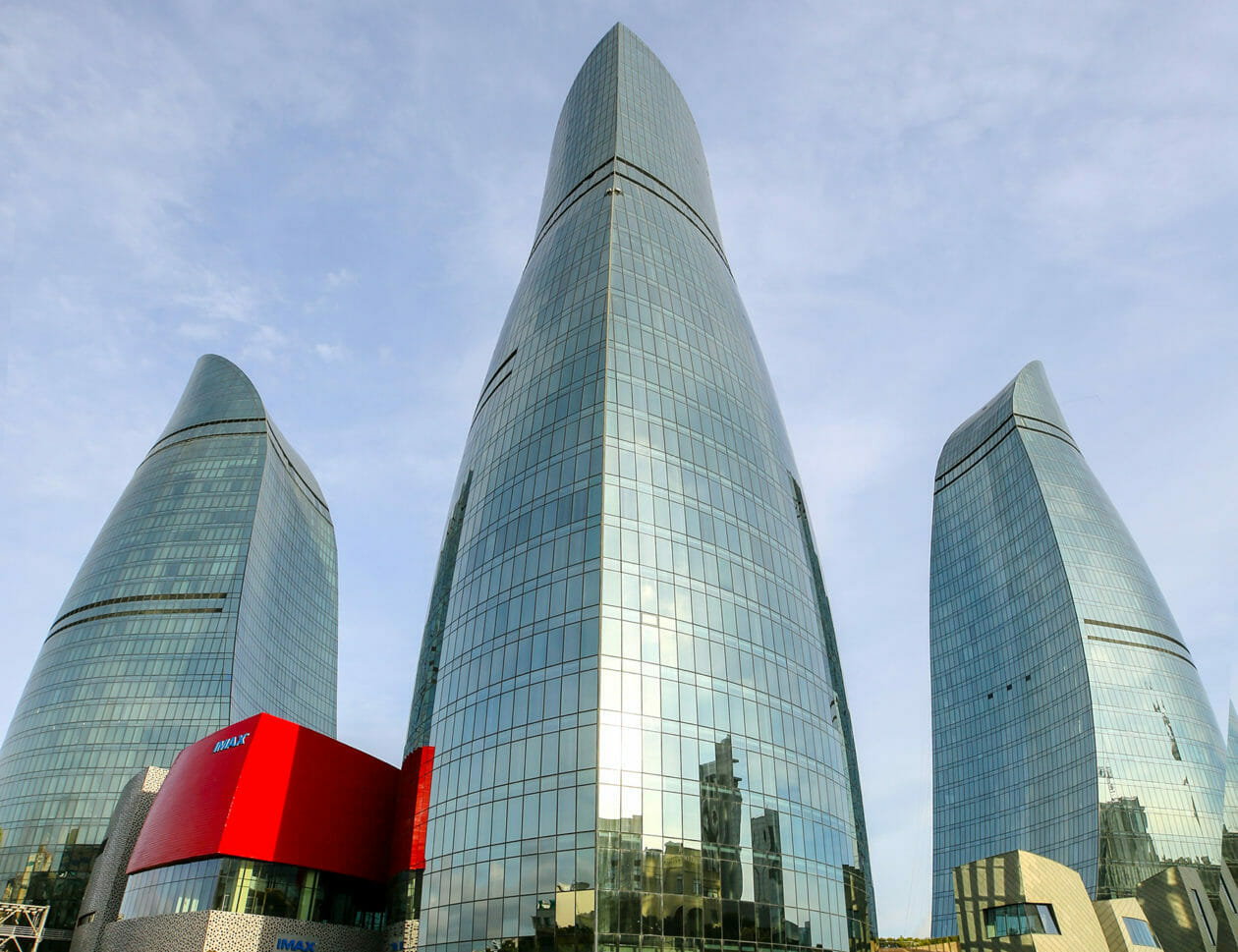 "Flame Towers"

In these luxurious apartments with comfortable living style, luxury of 5 star estates, comfort, excellent infrastructure solutions and modern hotel management services, you will enjoy just the pleasure of residing there.
Major overhaul & Interior design

The complex which embraces the luxury of hotel is  located in an ideal space for those who value the quality of living.
Construction project management, interior design, execution of interior works and furniture supply in the tower are carried out by "Kontinent İnşaat" LLC.