Message from the Chairman of the Board of Directors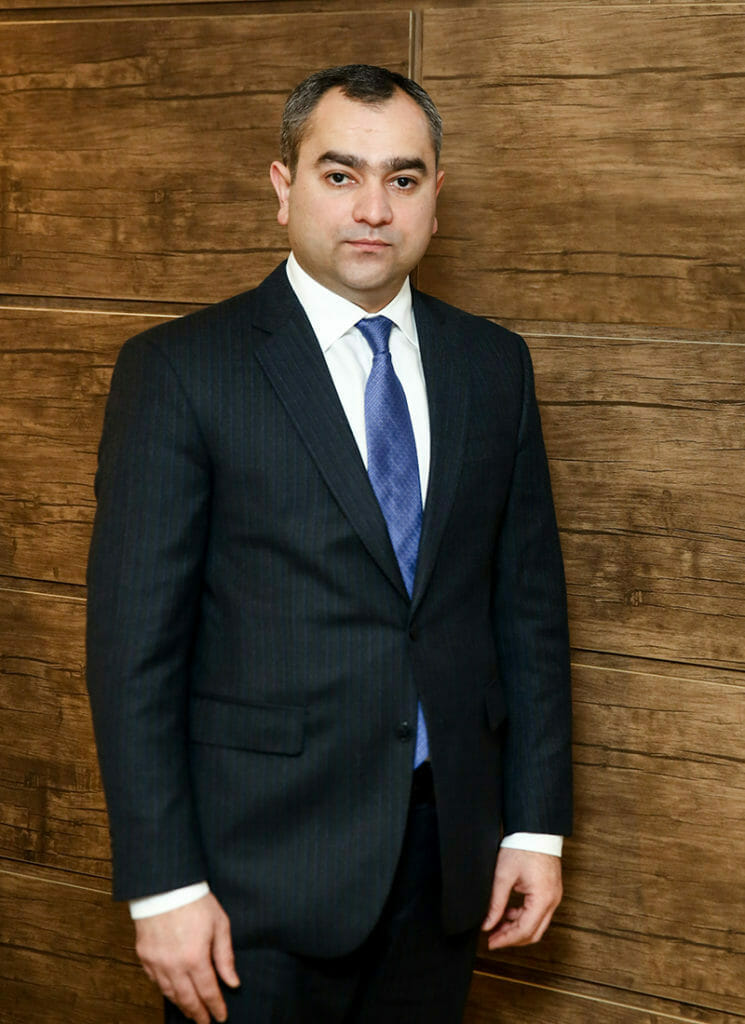 "Kontinent İnşaat" LLC has been operating in the construction sector since 2010 and has been known for its high level of self-diagnosis with a number of successful projects.
Our company establishing unique projects with economic, cultural and social importance distinguishes with its specific strategic opeartions. "Kontinent İnşaat" LLC with its wide range of activities in country's economy, including distinctly differed architectural solutions in urban planning, construction of modern residential complexes, business, tourism and recreation areas undertakes to become a quality brand in every field. We can proudly say that we have achieved this goal. Our company is proud of its achievements, not only in Baku, but also in major projects implemented in the regions of Azerbaijan.

We have the principles that we consider to be the priority in our various construction and infrastructure activities: we regard construction not only as business, but also as a new way of life and thinking. Health, Occupational Safety and Environmental Protection standards constitute core of company's strategic goals. We are realizing the construction and manufacturing processes on the principle of "loss-free operation" and are committed to applying professional approach and modern standards in any type of construction work.
"Kontinent İnşaat" LLC relies on its professional and experienced team in its unique, significant and up-to-date innovative projects in every business field it has created in our country. We have been able to become one of the leading companies in Azerbaijan thanks to reliable cooperation, efficient management and innovation qualities.
Ali Huseynov